Multi-Family Listings
Pittsfield Properties
Results 1 - 10 of 10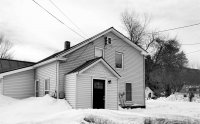 4 Bedrooms   
2 Baths   
1,832 FT2   
3287 Route 100 - Pittsfield, Vermont
.
Have it your way. This home can be a single family 4 bedroom or use one side and rent the other or as an income Opportunity! Live in one side of this duplex and rent the apt or rent out both. This (...)
---
Mendon Properties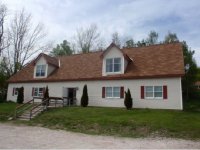 3 Bedrooms   
10 Baths   
11,900 FT2   
11 Mountain Commons - Mendon, Vermont
.
10 Units on 2.7 Acres, Great income generator investment property, only 2 miles from Pico & Killington Ski areas, minutes to Rutland and shopping also, potential commercial store fronts, condominium (...)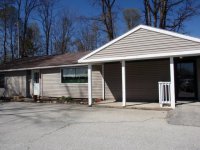 12,232 FT2   
10 Chalet - Mendon, Vermont
.
This prime investment property consists of a total of 13 rental units. 1 commercial unit leased to the Day Care center , 8 two bedroom, 1 one bedroom and 3 studio apts. All units are in good (...)
---
Woodstock Properties
6 Bedrooms   
4 Baths   
2,846 FT2   
1231 West Woodstock - Woodstock, Vermont
.
4 Unit Multi Family adjacent to Woodstock Union High School. Excellent Rental History! Many improvements including: complete exterior painting, replacement windows, complete re-insulation (including (...)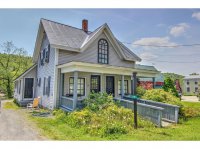 3 Bedrooms   
1,820 FT2   
1185 West Woodstock - Woodstock, Vermont
.
This is a great opportunity to own an investment property in the beautiful town of Woodstock, VT. There are two units one of which was more recently remodeled with a spacious eat-in kitchen, a nice (...)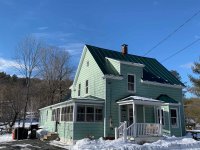 5 Bedrooms   
2 Baths   
1,960 FT2   
27 Maple - Woodstock, Vermont
.
A large home well located in one of Woodstock's favorite neighborhoods! Come enjoy level surface walking as you stroll to the numerous amenities for which Woodstock Village is beloved! For (...)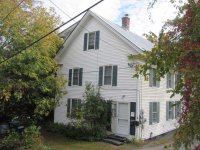 5 Bedrooms   
3 Baths   
3,001 FT2   
8 Ford - Woodstock, Vermont
.
A fully rented 3 unit income property that is located in the heart of Woodstock Village. High quality long term tenants! The demand for housing, within Woodstock Village, is strong. This desirable (...)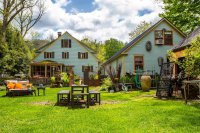 5 Bedrooms   
2 Baths   
3,488 FT2   
28 Pleasant - Woodstock, Vermont
.
One of a kind! Woodstock Village! A professional designer's well conceived compound. The stylish main residence is complimented with both a delightful detached 2 bedroom guest house and a large 36x24 (...)
---
Chittenden Properties
3 Bedrooms   
2,198 FT2   
27 Powerhouse - Chittenden, Vermont
.
Built in 1988, accessory dwelling addition in 2003, and revamped in 2021—a delightful Chittenden home on 18.5 acres of land in Chittenden and Pittsford. Move-in ready, efficient boiler, and (...)