Multi-Family Listings
Bridgewater Properties
Results 1 - 8 of 8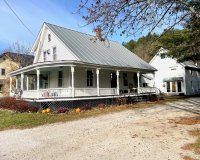 3 Bedrooms   
3 Baths   
3,268 FT2   
7471 US Route 4 - Bridgewater, Vermont
.
Ideally located in the center of Bridgewater Village across from the Mill Building and mid-way between Woodstock Village and the Killington Ski Area. This three unit apartment complex has a strong (...)
---
Rutland City Properties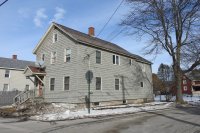 4 Bedrooms   
2 Baths   
1,784 FT2   
128 Granger - Rutland City, Vermont
.
Nice two unit within walking distance to downtown and several community parks. Corner lot with ample off street parking and a nice sized back yard that is fully fenced. Pretty mountain views form (...)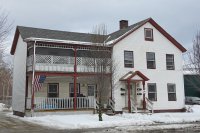 5 Bedrooms   
4 Baths   
2,492 FT2   
77 River - Rutland City, Vermont
.
Just over the River Street bridge from Strongs Avenue, you will find this cool 4 unit building with awesome off street parking. Walking distance to parks, downtown, farmers market, HUB Works, (...)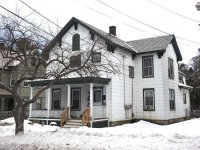 7 Bedrooms   
4 Baths   
3,008 FT2   
16 East Washington - Rutland City, Vermont
.
Spacious four unit building conveniently located to all amenities including shopping, dining, entertainment and limitless indoor and outdoor activities here in south central Vermont. One unit has (...)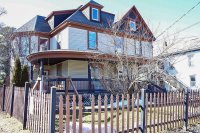 3 Bedrooms   
3,314 FT2   
133 Grove - Rutland City, Vermont
.
With the current rents this property is producing an approximate cap rate of 14%, and the seller believes these rents are on the lower side, since they haven't been raised for years. Apt# 1 & #2 are (...)
---
Woodstock Properties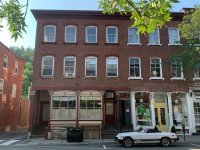 6 Bedrooms   
4 Baths   
6,741 FT2   
33 Central - Woodstock, Vermont
.
Constructed in 1880, as a significant commercial focal point in bustling Woodstock Village, the prime location of this appealing Woodstock Village landmark has truly stood the test of time! The (...)