Land Listings
Properties
Results 101 - 111 of 111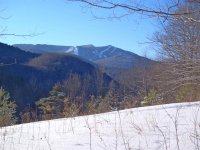 93.93 Ac.   
0 Bridgewater Hill - Bridgewater, Vermont
.
93 acre parcel with local and long distance views located between Woodstock and Killington. The old logging trails are now used for hiking, biking and snowmobiling. Many possibilities await; from a (...)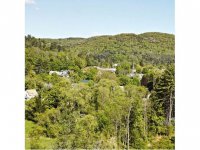 5.01 Ac.   
110 Golf Ave. Extension - Woodstock, Vermont
.
This private plateau offers extraordinary views over the Village of Woodstock, Woodstock's Robert Trent Jones designed golf course & into the distance west down the Ottauquechee River Valley. The (...)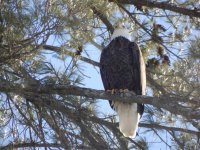 578.00 Ac.   
1 Bethel Mountain - Rochester, Vermont
.
Nature, solitude, and timber potential. Accessible from both paved and seasonal roads, this 578 acres fits all your recreational needs, is enrolled in the Use Value Appraisal program, and can be (...)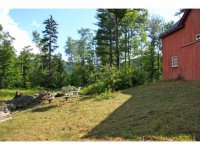 178.13 Ac.   
25 Fletcher Brook - Stockbridge, Vermont
.
Privacy and Nature for a family or religious retreat, artist community, yoga spa are only a few of the many possibilities this 178 + acres of mixed wooded forest and meadow offer. Trails meander (...)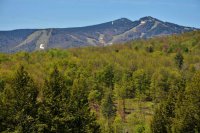 102.90 Ac.   
Bridgewater Hill - Bridgewater, Vermont
.
20 Peaks Landing offers a variety of potential home sites with sweeping views over the regions highest point with a dramatic southerly view of Killington and ski trails network. Complete privacy is (...)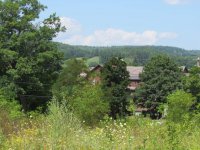 4.57 Ac.   
458 Woodstock 21 - Woodstock, Vermont
.
It has been said that the highest and best use of this property would be a combination of constructing residential units, in the private rear acreage, and commercial development, of the highly (...)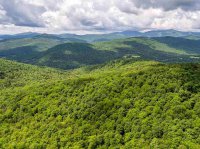 906.96 Ac.   
1621 Gold Coast Rd - Bridgewater, Vermont
.
This exceptional 906-acre woodland parcel is located off Gold Coast Road among some of the most expensive real estate in the region with great potential views of Killington and Pico. This (...)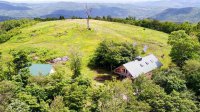 151.00 Ac.   
2076 South Hill - Stockbridge, Vermont
.
151 mountain top acres with breathtaking 360 degree views. This extraordinary land offering provides astonishing views from the proposed homesite at the pinnacle of the property - Mount Washington to (...)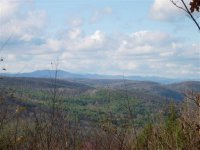 282.81 Ac.   
00 SAWYER - Woodstock, Vermont
.
AN INCOMPARABLE 282.81 ACRES OF CONSERVED WOODSTOCK LAND! THE QUALITY ACREAGE TO COMPLIMENT THE CONSTRUCTION OF AN UNPARALLEL RESIDENTIAL COMPOUND. THIS DESIRABLE LOCATION IS WITHIN ONE HALF MILE OF (...)